During regular Business Hours:
Monday - Thurs. 7 am - 12 pm
Friday 7 am - 8 pm
Saturday 9 am - 6 pm
Sunday 12 pm - 9 pm

Contact Us:
Reference & Research
713-313-7402
Office Hours
Friday 4 pm-8 pm
Saturday 9 am-6 pm
Sunday 12 pm-9 pm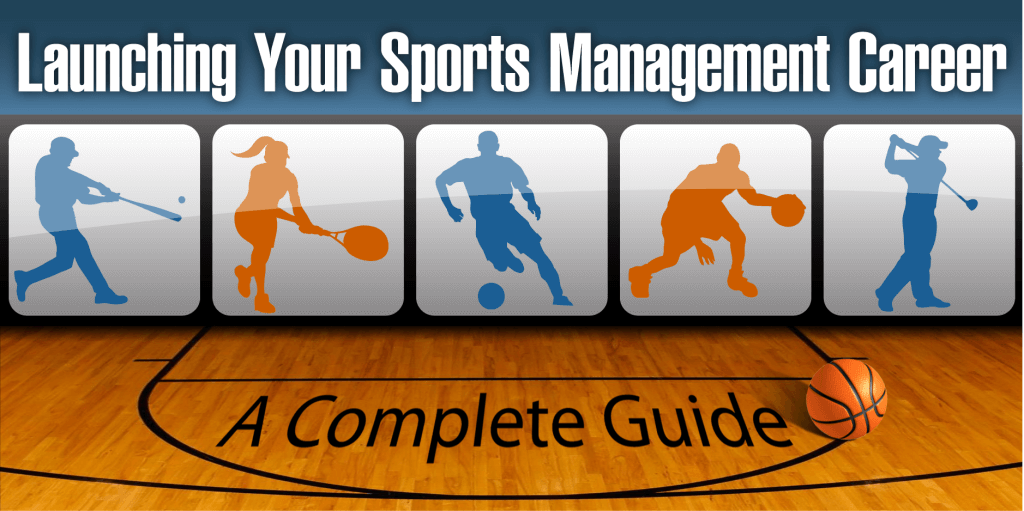 The point of this LibGuide is to help show you how to navigate and gather helpful material regarding the department(s) of Sports Management and Kinesiology. You can get access to various topics such as Finding Articles, Books for Sports Management, News, Business Management Organizations, and Citations.
Enjoy!